opera box score [radio show]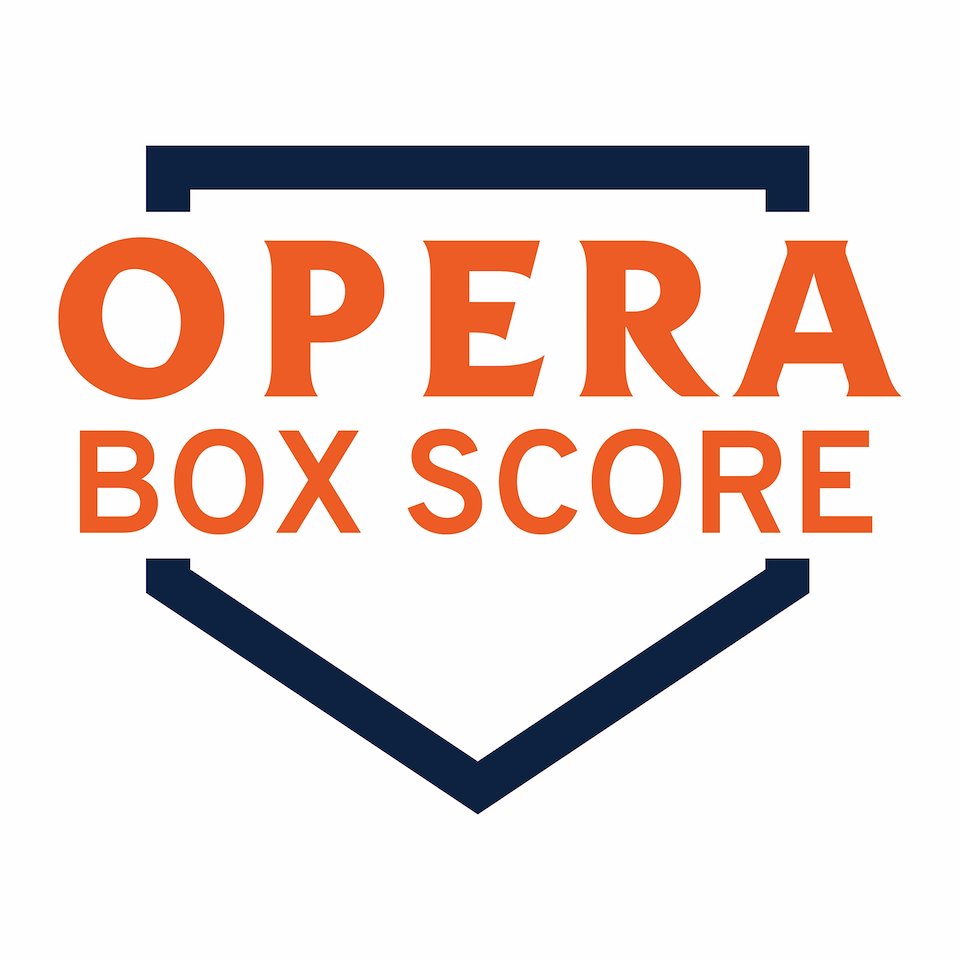 Opera class. Sports radio crass.
That's OPERA BOX SCORE.
Join us for the fifth season of America's Talk Radio Show About Opera. Period.
Hosted by George Cederquist, with Oliver Camacho, Matt Cummings, Weston Williams and Ashlee Hardgrave.
Mondays at 9 pm (CT) on WNUR 89.3 FM Chicago, wnur.org/popup, Apple Podcasts and www.operaboxscore.com.