attila [verdi]
[07/2023]
composer | GIUSEPPE VERDI
librettist | TEMISTOCLE SOLERA
conductor | EMANUELE ANDRIZZI
movement director | NATALJA AICARDI
scenic designer | JACK MEHLER
costume designer | EMILY DAUGHERTY
lighting designer | MIKE GOEBEL
photographer | A.DERAN PHOTOGRAPHY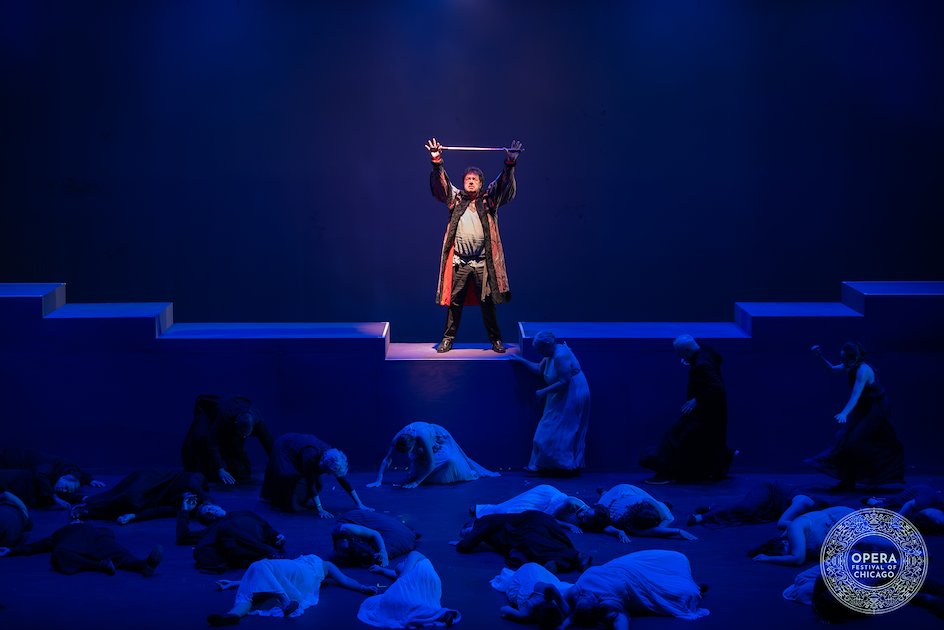 Attila (Andrea Silvestrelli) destroys everything in his path.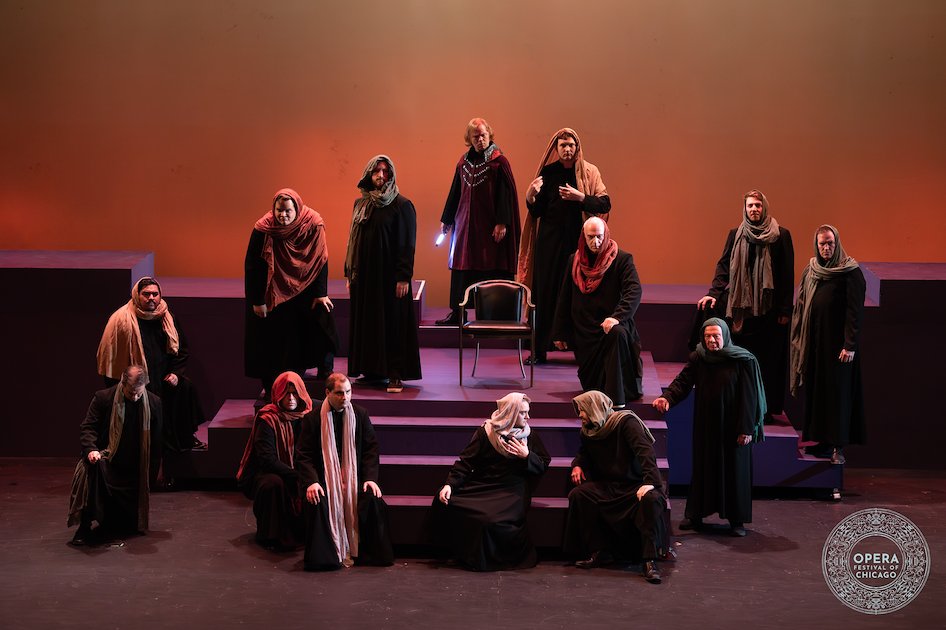 Attila's men gather together.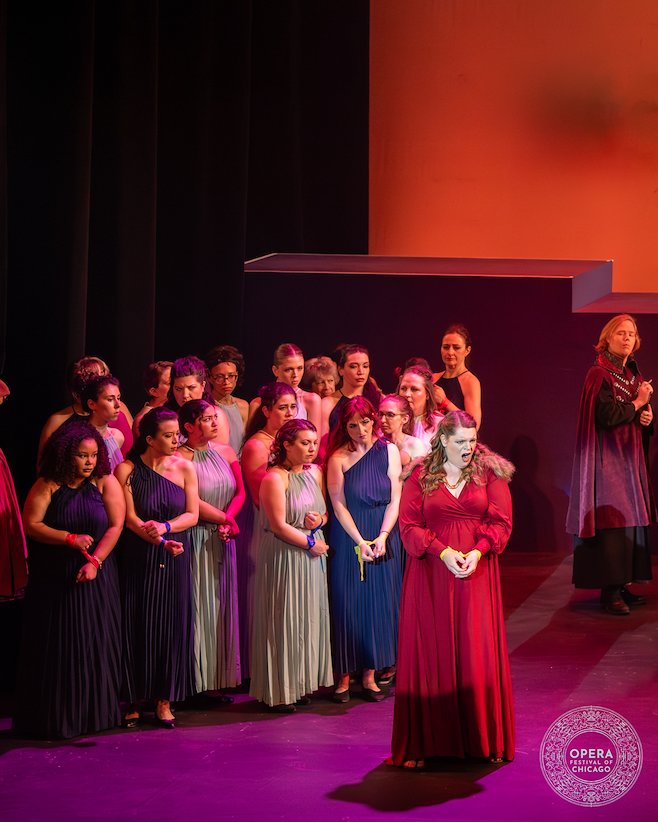 Odabella (Jenny Schuler) vows to kill Attila.
Attila is seduced by Odabella.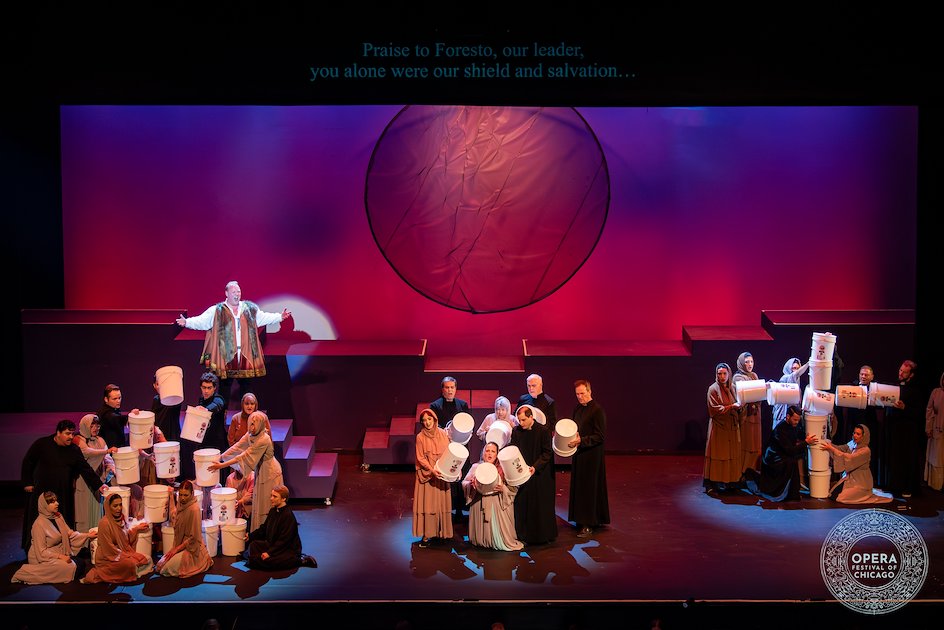 The people of Venice, led by Foresto (Ben Gulley), rebuild their city.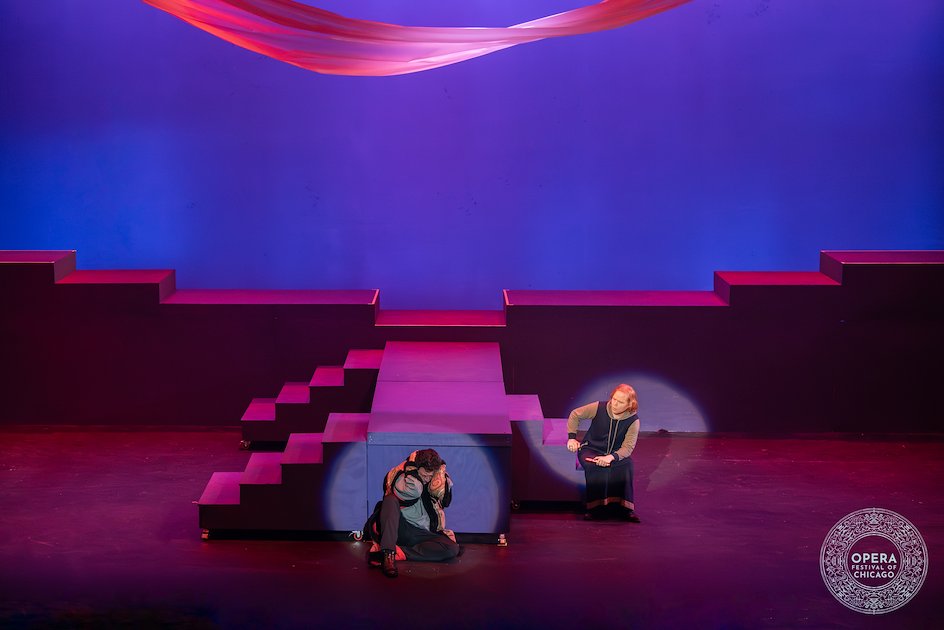 Attila confides in Uldino (Reuben Lillie) about his nightmare.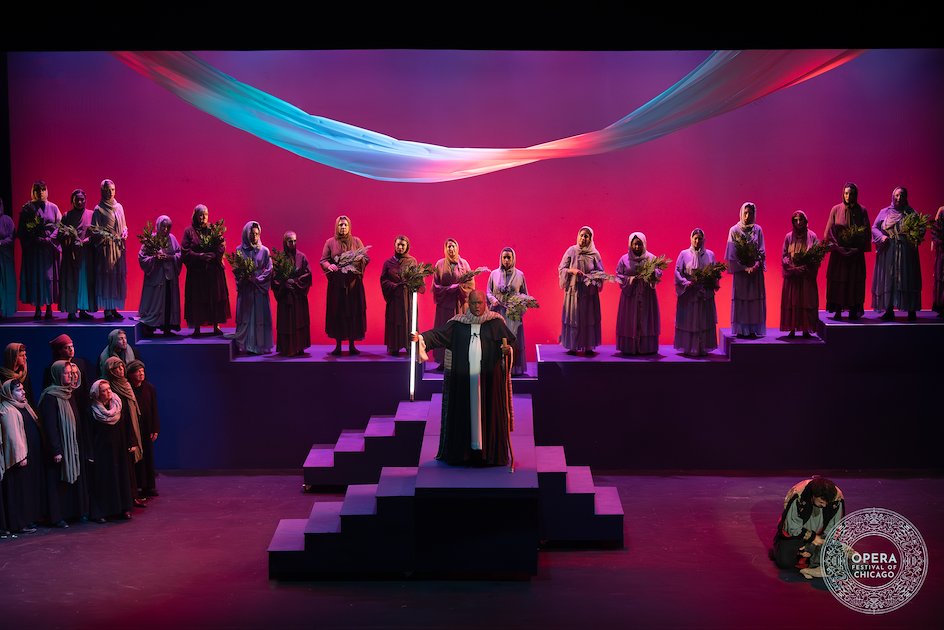 Leone (Patrick Blackwell) preaches peace.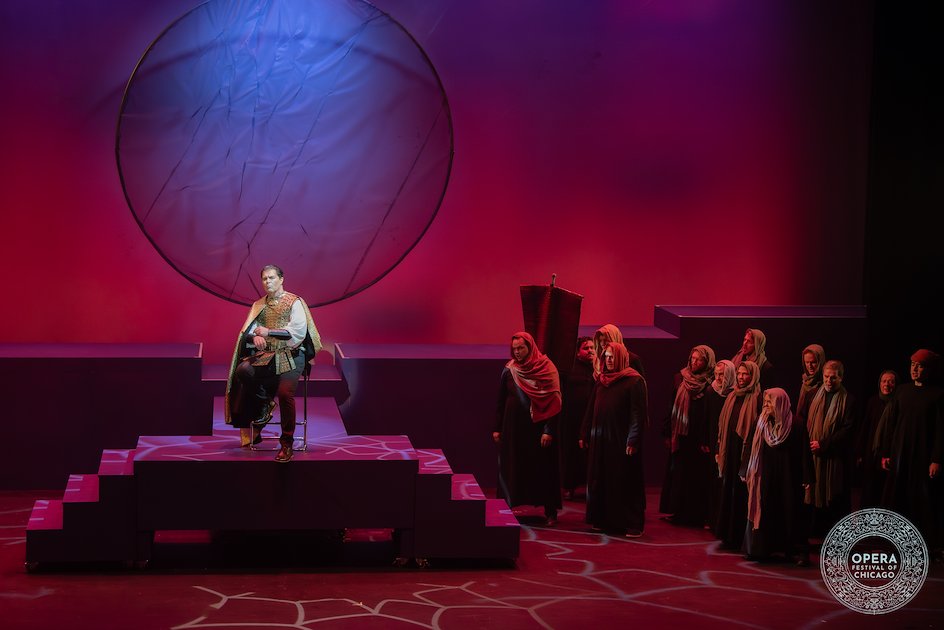 Ezio (Franco Pomponi) vows to die for Rome.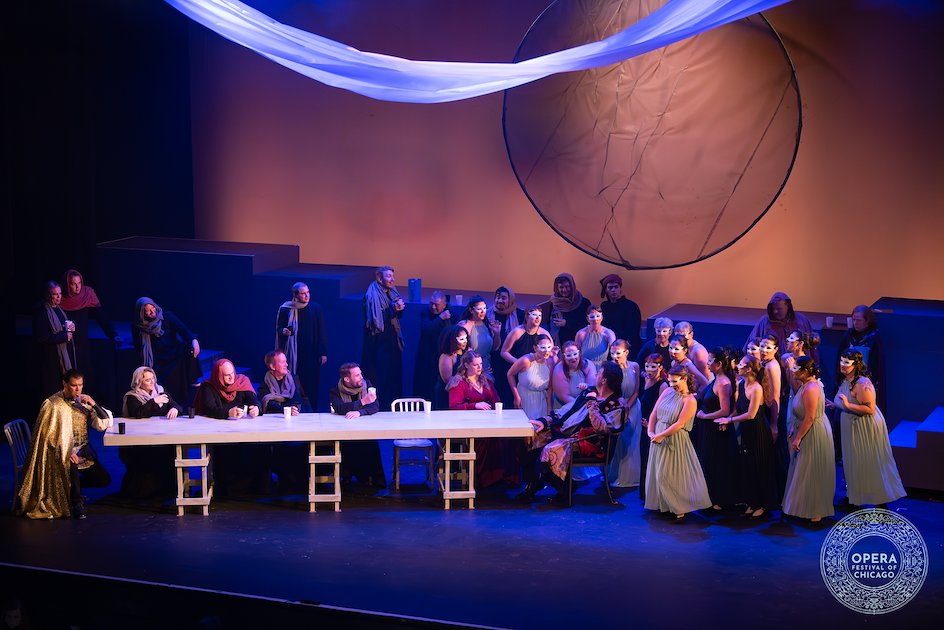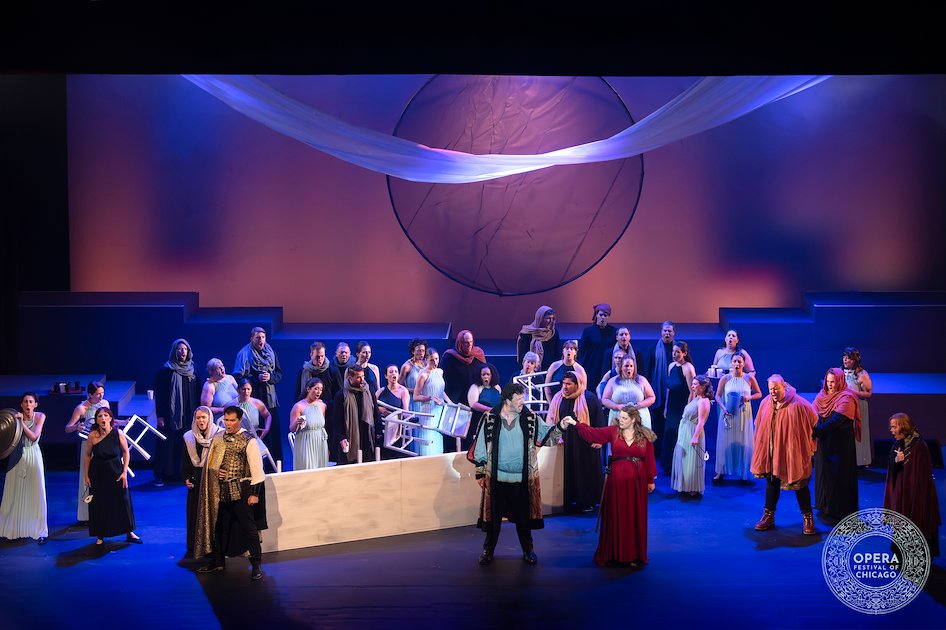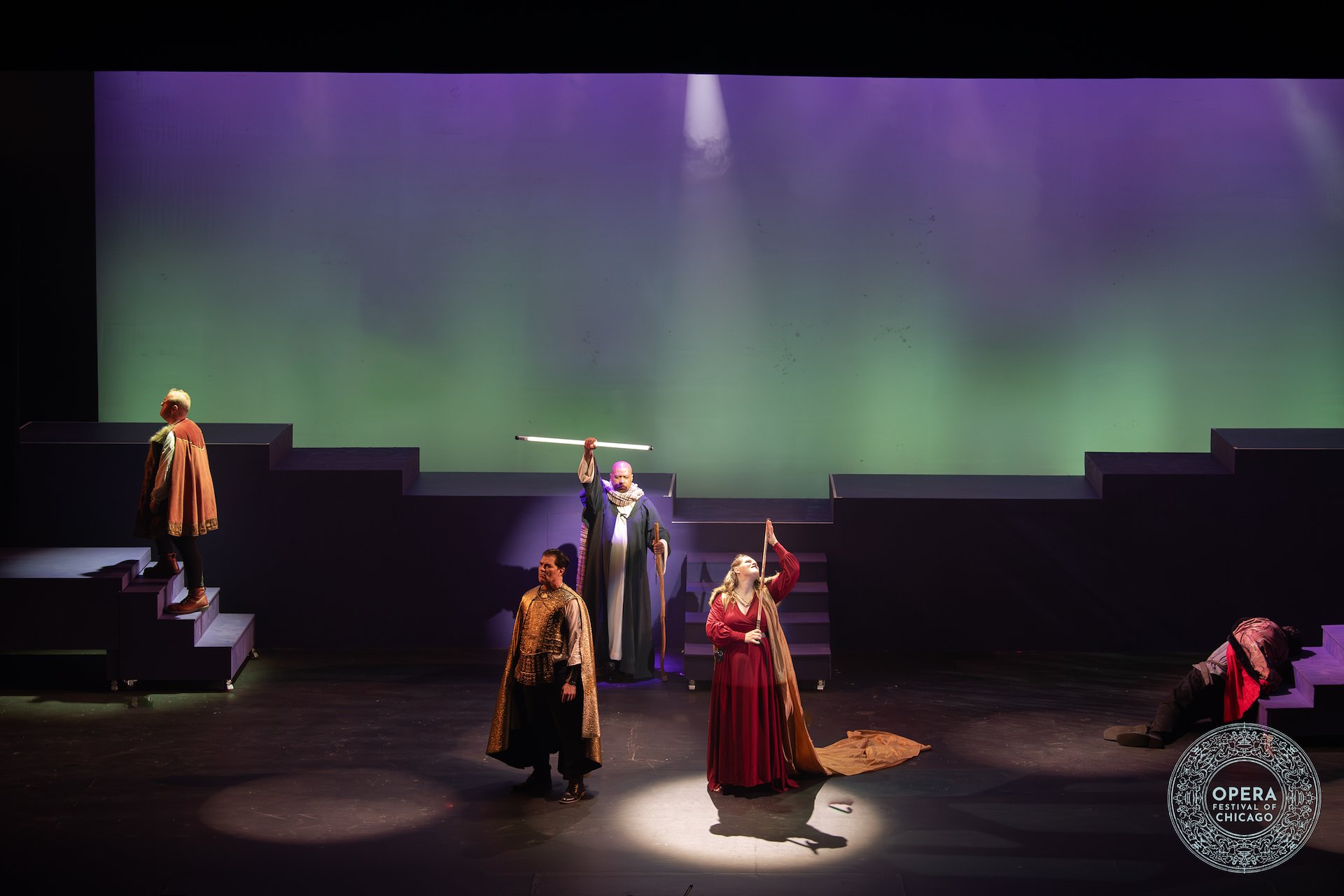 In a war of ideologies, no one wins.